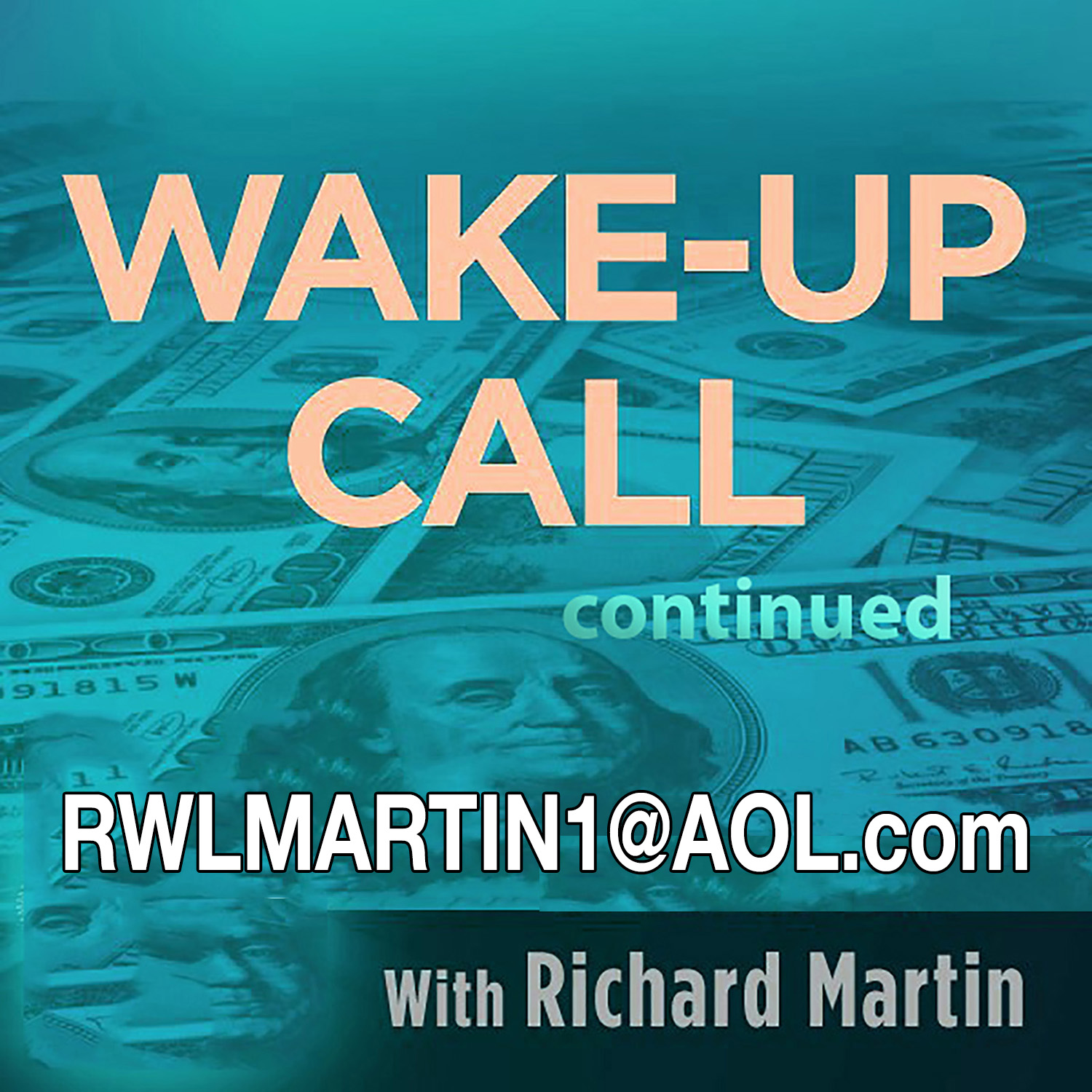 Facing the reality of Americans' attitude to war.
Now the perceived wisdom is that 'skilled pilots' could have prevented the two 737 Max crashes. Trump's decision to ban Huawei.
A brief update on the economy. The trade and tariff crisis is not a temporary dispute.  The banking scandals and scams are starting to blur together.
My e-mail address: rwlmartin1@aol.com
My Facebook page: www.facebook.com/RichardMartinsWakeupCall
My Twitter page: www.twitter.com/rmwakeupcall